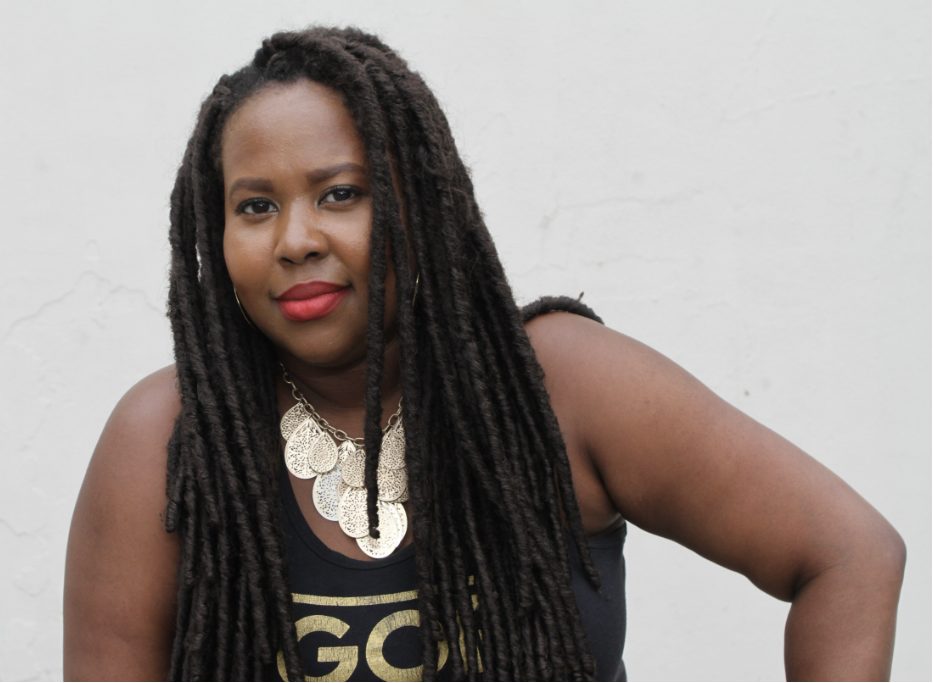 Birdie Chesson is NOT Tech Savvy...
Now she doesn't have to be!
After having several courses, groups, challenges and countless books, Birdie STILL wasn't converting content into sales... UNTIL... It CLICKED!
Eating out at a restaurant was the most ideal way to explain funnels. And when you know HOW Funnels work, you can translate that clarity into sales!
It's time to get people in the door, give them your menu so that your paying customers can get what you offer!
If You Are Technologically Challenged, This Course Is For YOU!
Funnel, Funnels FUNNELS!
Everyone keeps talking about Funnels and it's the way to get sales. What if you don't even know what a funnel is?
This is the SIMPLEST WAY to explain a Funnel.
KNOWLEDGE IS POWER!
If you want to learn and don't have thousands of dollars for an 'expert' to build you one, start here. There are templates to write out your "menu".
All you have to do after you make your menu is make your prices and choose your platforms so that you can START SELLING!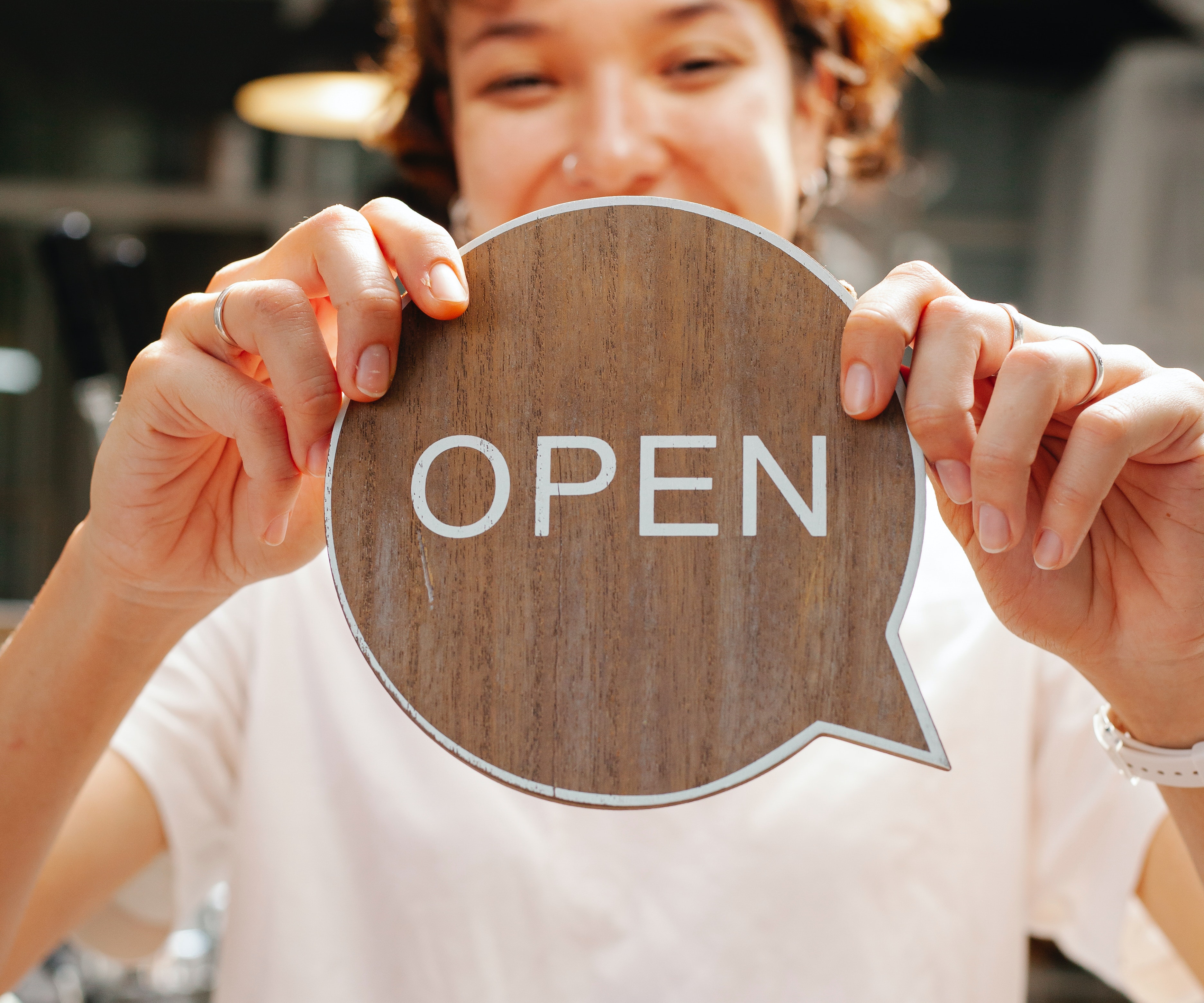 Your Business is Finally Open !
Now What?
You have to have them come through the door! You put an "Open For Business" Sign in front so that people can "see" that you're ready. BUT... no one sees you. Learn the Methods to get them into the door!
Check out our FREE Introduction in order to purchase the full course and get the templates so you can start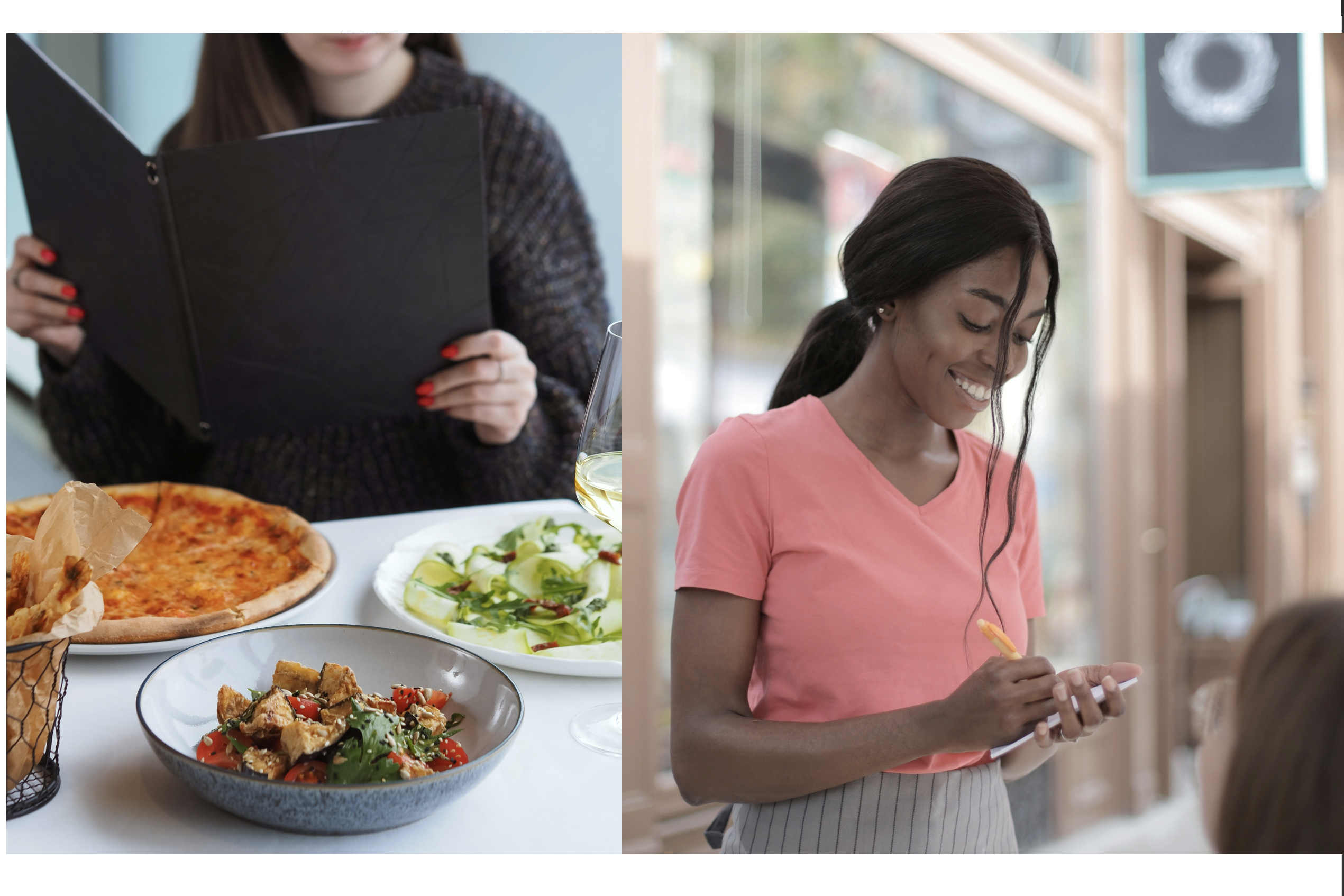 You Give Your Customer The Menu of Your Offerings and Take Their Order.
You feature Appetizers, Entrees & Desserts; even packages! What do you offer? What will they choose? It depends on what comes with the items on your menu.
Furthermore, even your ways of engaging with your customers while they're still with you. The Customer experience is NEVER OVER.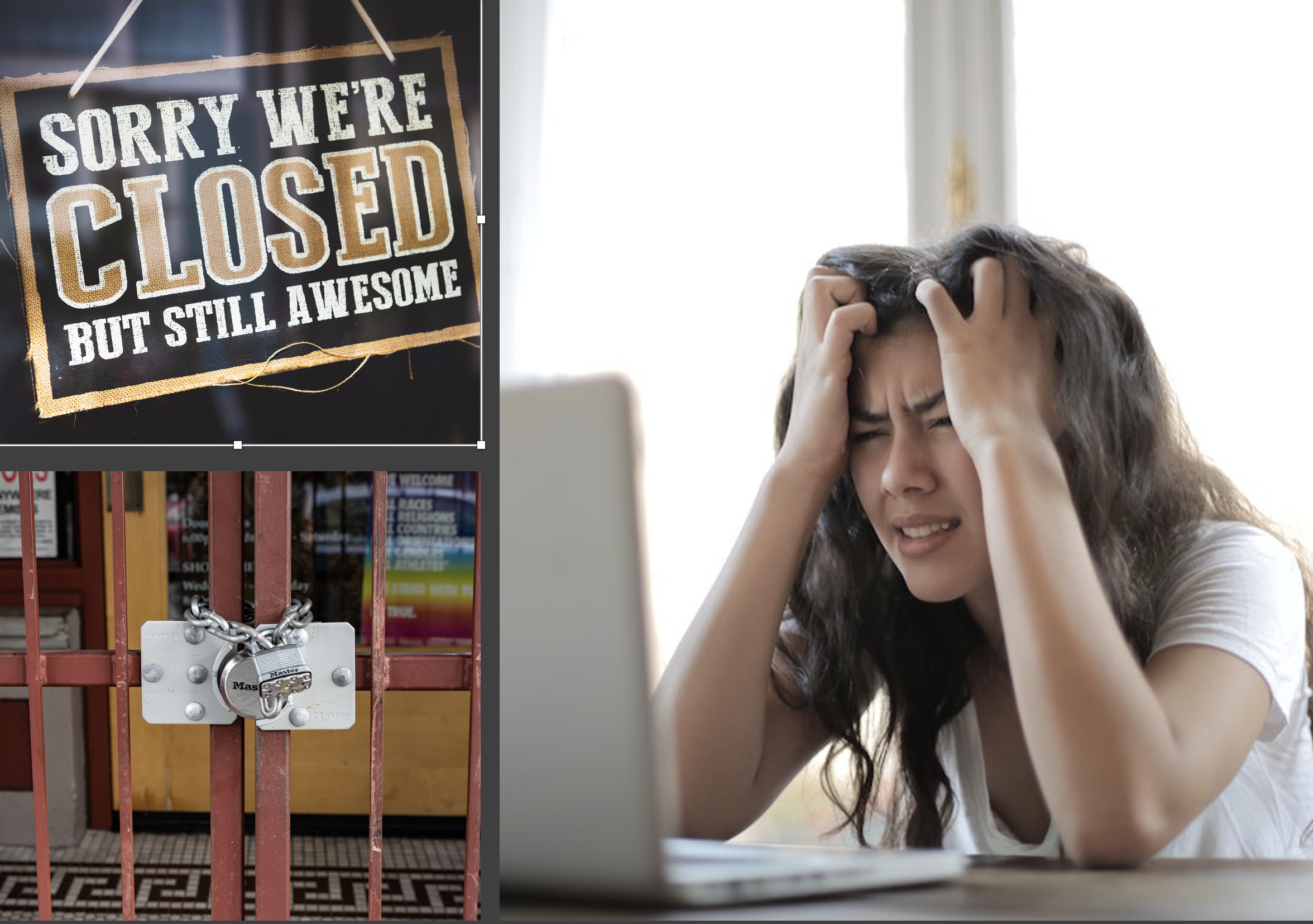 Confused?
It's Time To Get Clear!
Not knowing how to open your doors for future sales in the first place is the difference between Closed doors with no Sales and Opened doors with High returns and Returning Customers!
Lean HOW to get past the confusing language of "funnel experts" and use an analogy that you know to get to where you're going!
Example Curriculum
Available in days

days after you enroll

The Most Simple Way to Learn: What is a Funnel?
Available in days

days after you enroll

Other Resources From Friends
Write a Book AND a Course
For Your Business Too!
Get our Popular & Easy "Quick Course" on how to write YOUR OWN book for your business!
Included is how to write a course, as well as Affiliate tools.